Regular price
₹ 559.00
Sale price
₹ 399.00
Unit price
per
Sale
Sold out
License No. 11421850000978
---
One Step Towards A Healthy Life
Price: ₹ 1,118.00/-

₹ 718.20/-
10% OFF
Best Deal
---
One Step Towards A Healthy Life
Price: ₹ 1,677.00/-

₹ 1,017.45/-
15% OFF
Big Discount
---
One Step Towards A Healthy Life
Price: ₹ 2,236.00/-

₹ 1,276.80/-
20% OFF
Save More
100% Safe & Secure Payments
100% Plant Based Products
Health Veda Organics ZMA Supplements is ideal for both men and women needing magnesium & zinc supplementation for Muscle cramps, tingling or numbness in limbs and muscular aches which are often signs of low magnesium levels in the body. ZMA has also been shown to improve sleep quality & duration if taken shortly before bed, these supplements for sleep might help promote natural deep sleep cycles with less waking episodes. It plays a central role in regulating cell growth and tissue repair and maintaining a healthy immune system.  Vitamin B6 also has several key functions, including allowing the body to use and store the energy from the protein and carbohydrates that we eat. Health Veda Organics ZMA Supplements can be consumed by those looking to boost immunity, improve sleep quality, and enhance their bone health & muscle strength. They are 100% Vegan, Non-GMO & GMP Certified safe to take without any side effects.
3X FASTER RESULTS DUE TO MAX ABSORPTION & HIGHER BIOAVAILABILITY: Health Veda Organics ZMA tablets have 3 times more powerful formula than most other brands. Get 100% of your daily requirements converted for Magnesium, Zinc & Vitamin B6 with each serving.
BOOSTS POST WORKOUT MUSCLE RECOVERY: ZMA improves endurance and recovery. Our magnesium tablets for men & women might help improve endurance by increasing the body's ability to resist, withstand and recover from exercise induced trauma or fatigue. Zinc Magnesium Aspartate may also help boost testosterone in men with zinc deficiency that no other muscle recovery supplements or zma capsules provide.
IMPROVES MUSCLE SIZE & STRENGTH BY PROTEIN SYNTHESIS:

These triple-action tablets play an Important role in protein synthesis & improves Insulin levels in the body which stimulate the growth of muscle tissue.
AVOID MUSCLE CRAMPS & SORENESS:

When muscles create force the fibres contract. Without sufficient magnesium, the muscle fibres remain locked together and the muscle cannot relax. Health Veda Organics ZMA tablets help avoid cramps & soreness that no other zinc and magnesium supplements for women & men does.
Share
Ingredients

Magnesium, Zinc & Vitamin B6
How to use

Take 2 Tablets regularly with water; one each after lunch & dinner or as directed by your healthcare professional
Shipping

Free delivery on all orders above Rs. 499/-

We will deliver your order in 5 to 7 business working days.


Return policy

How are returns processed?

Once you request to return a product, a pick-up is organized for the item. Our courier partners will come to pick up the item within 5-7 business days after your return request has been received. This item is then brought back to our warehouse where it is checked by our quality control team. Once the product passes the quality control, a refund is initiated. Read More...
View full details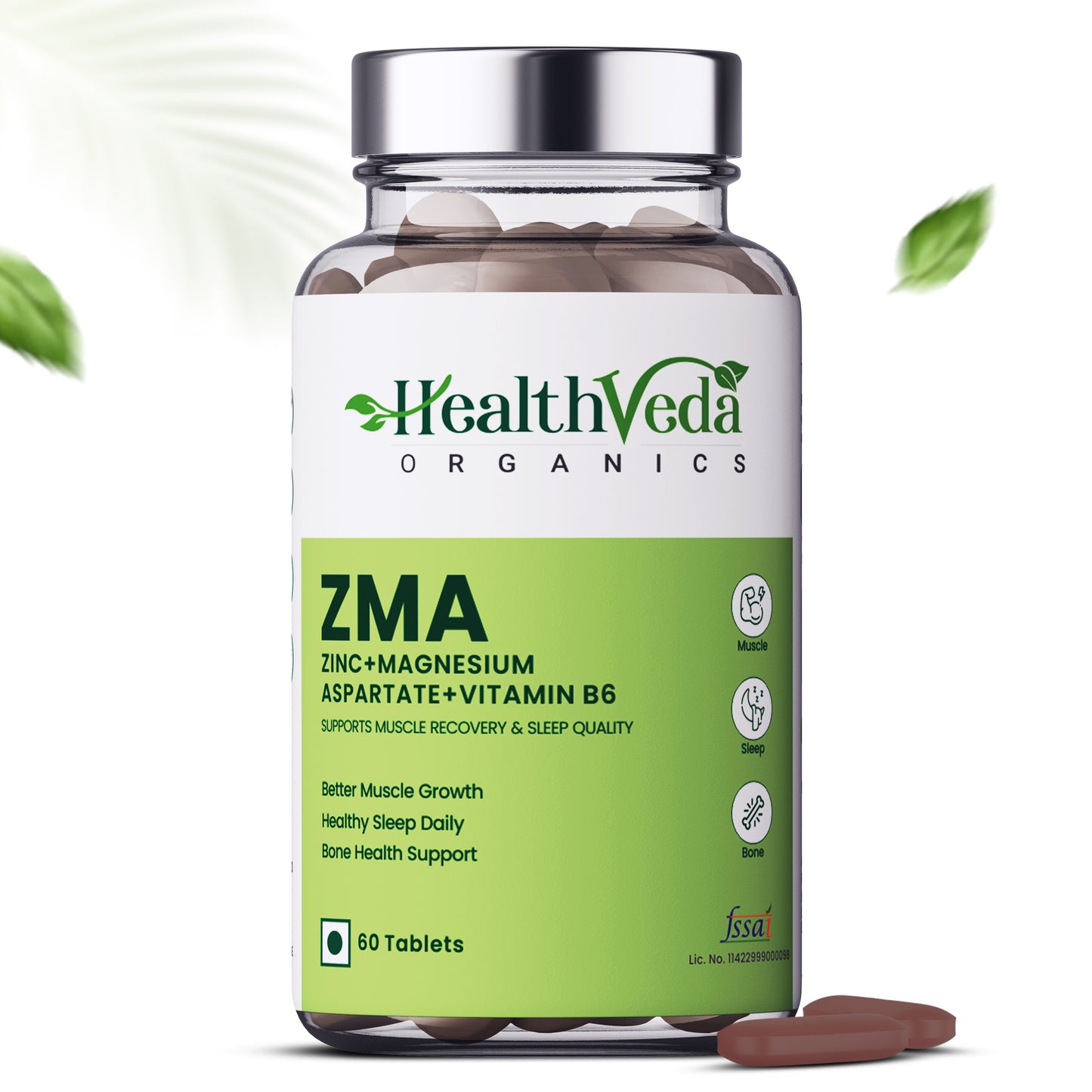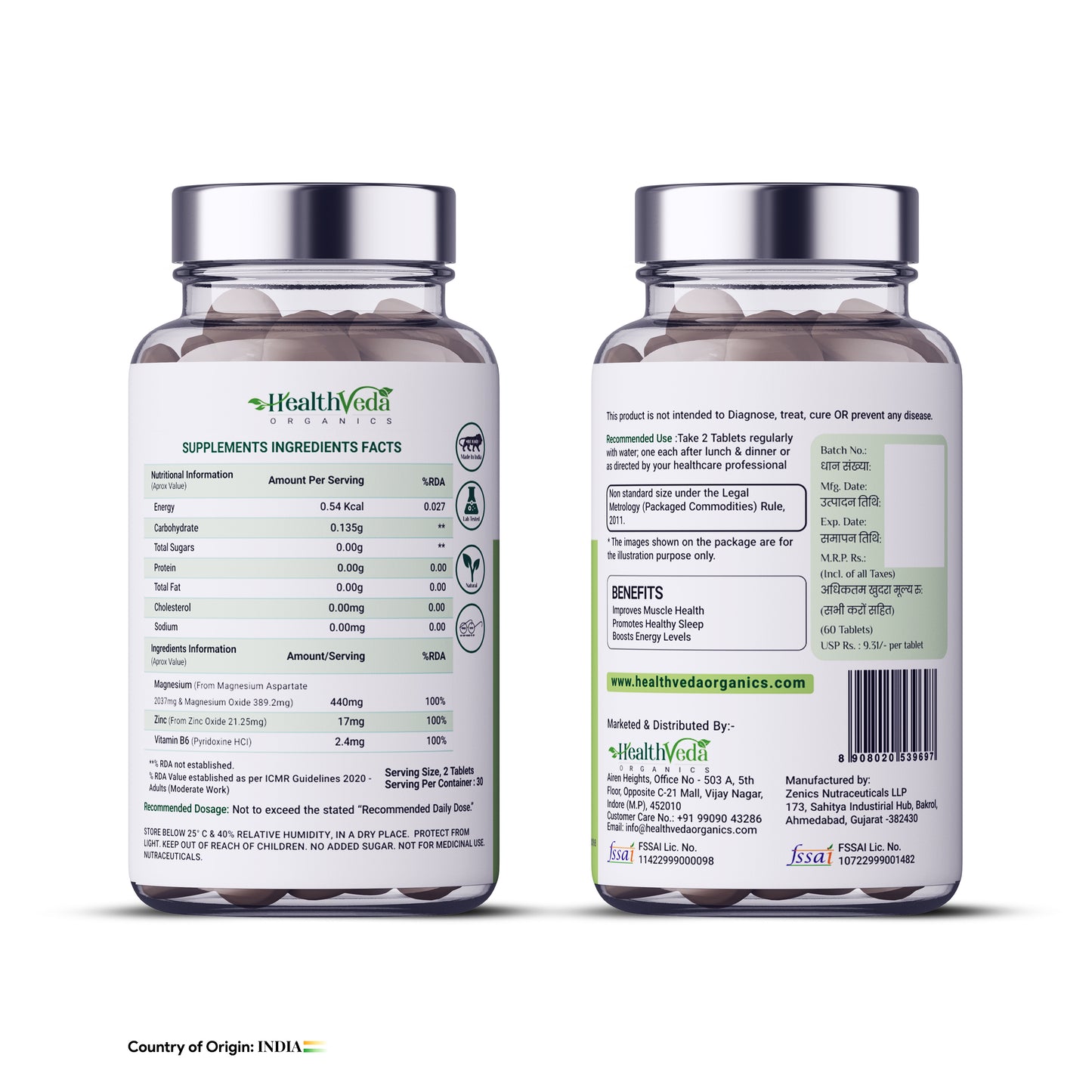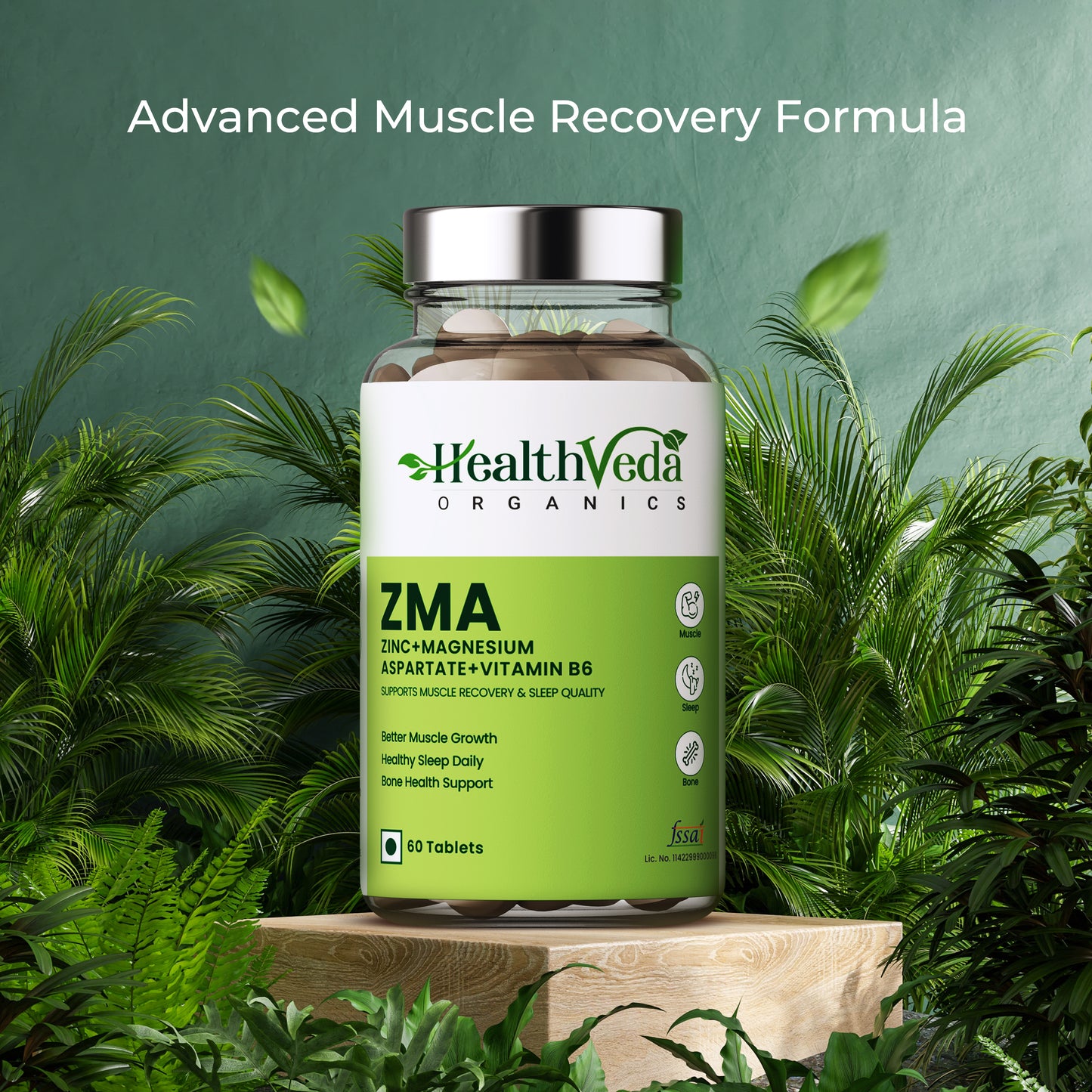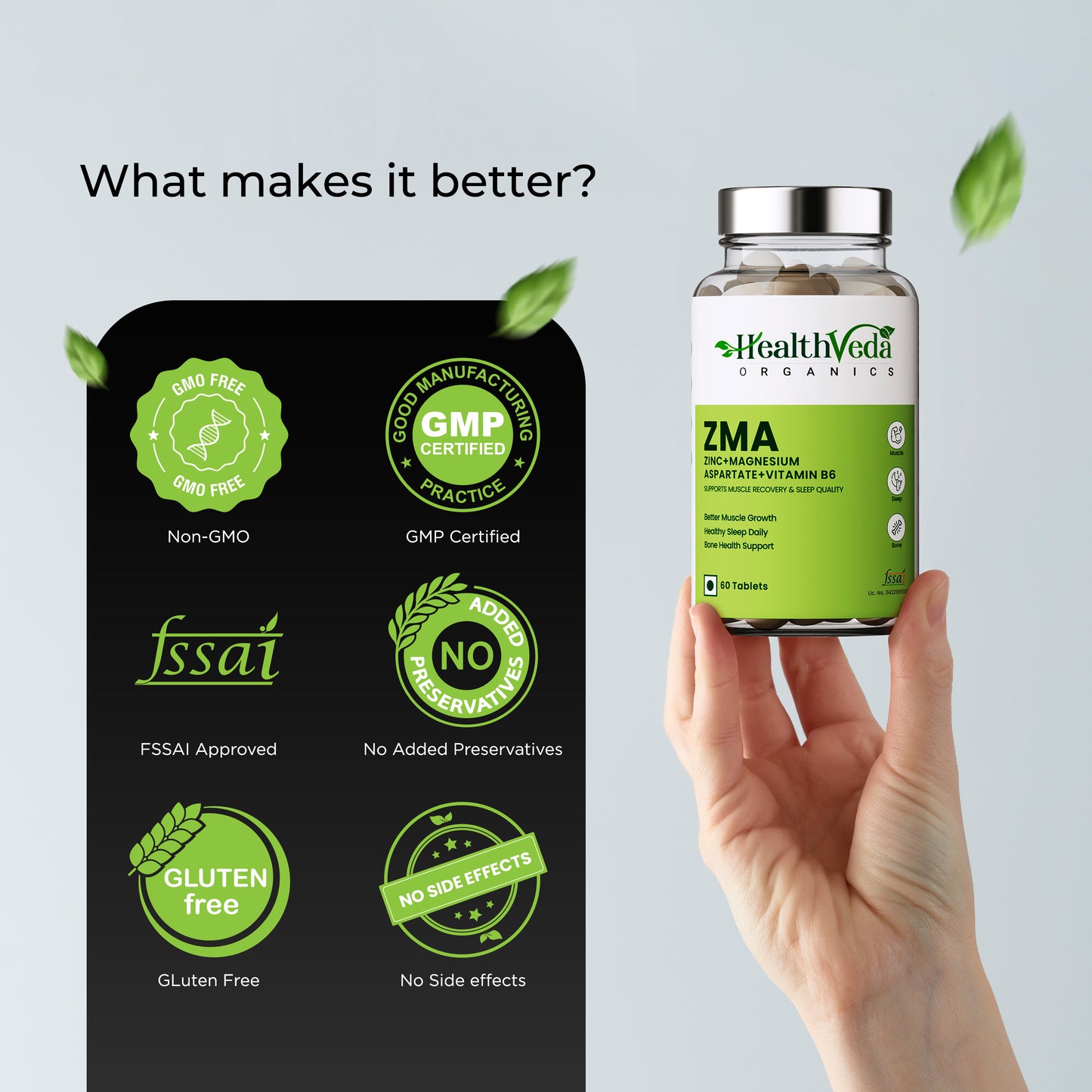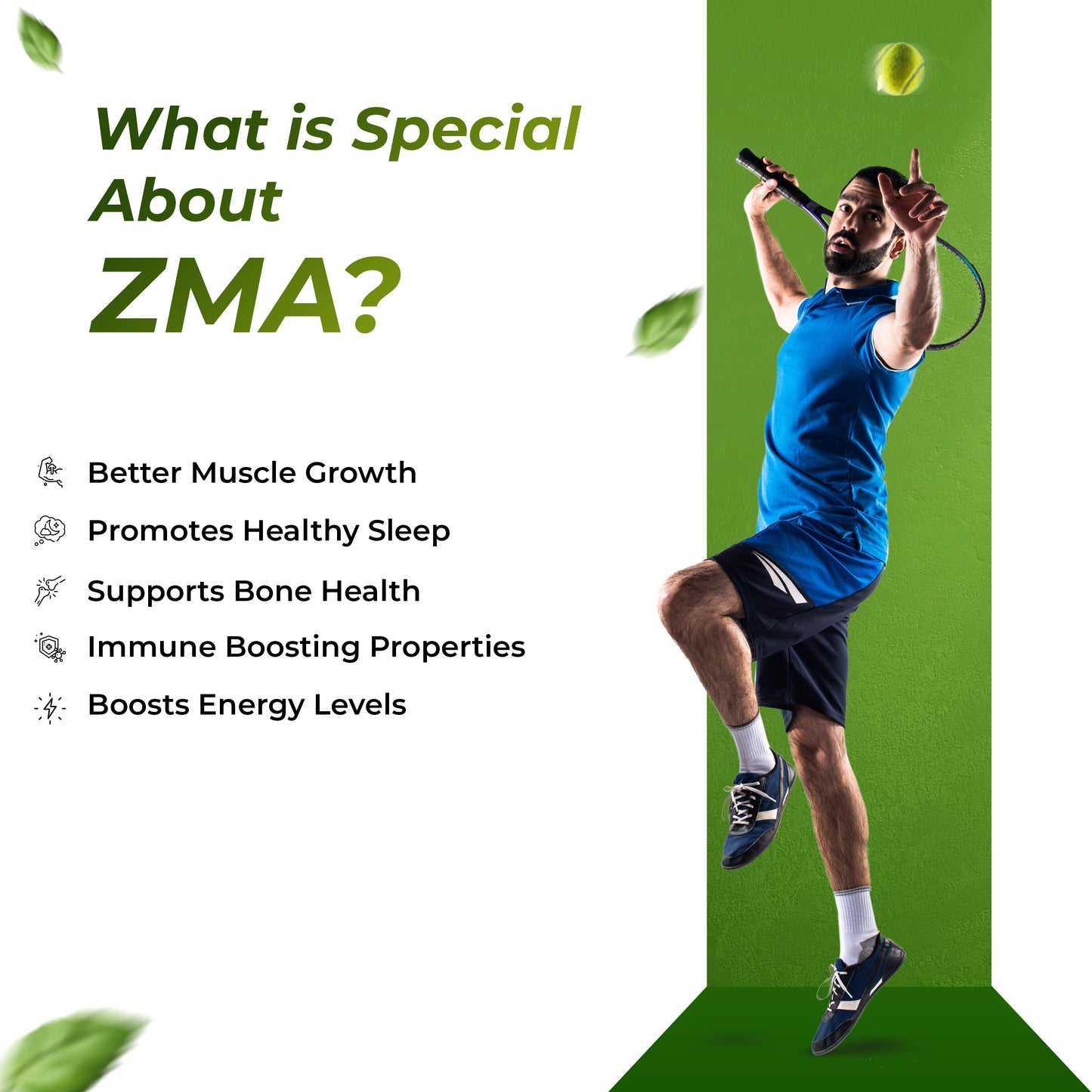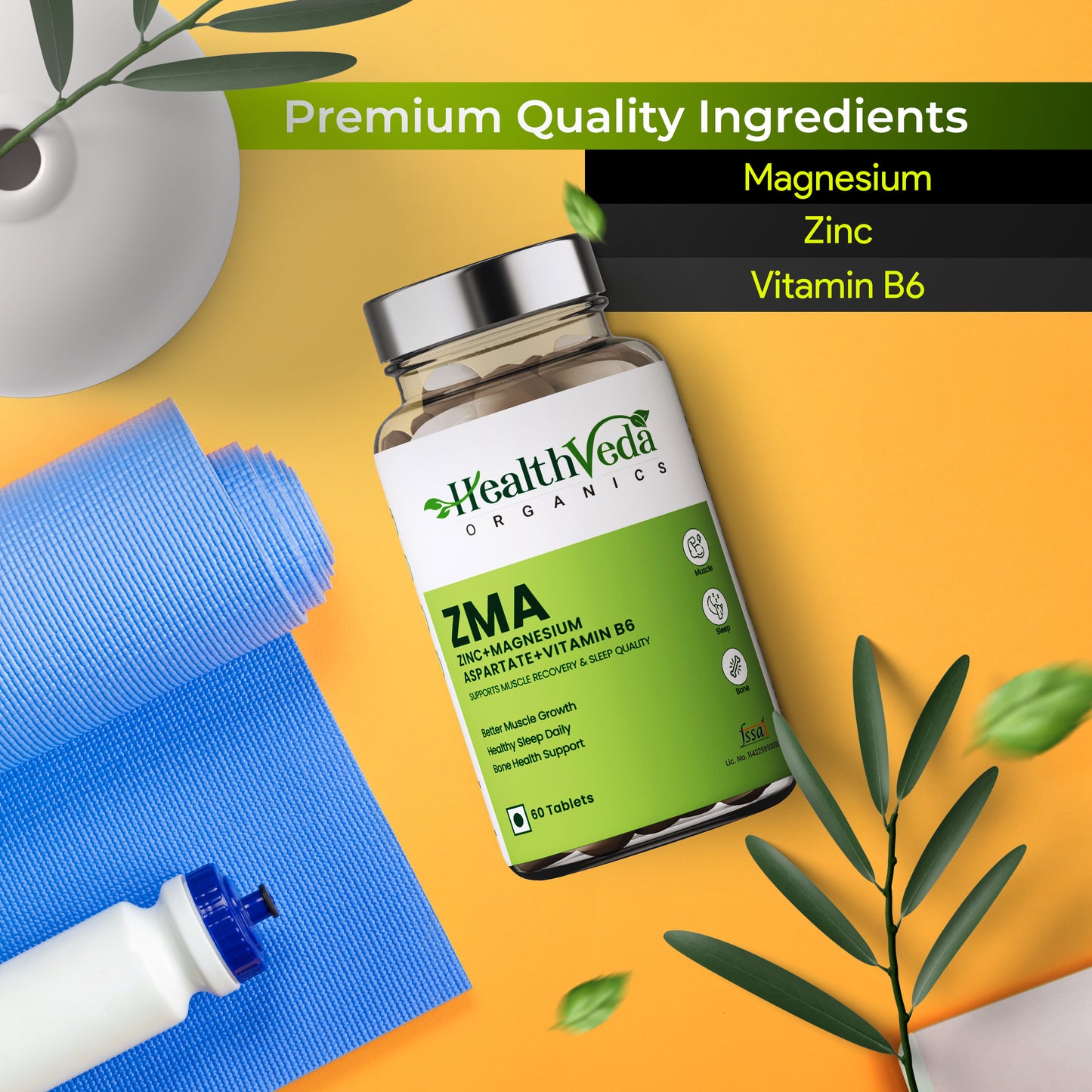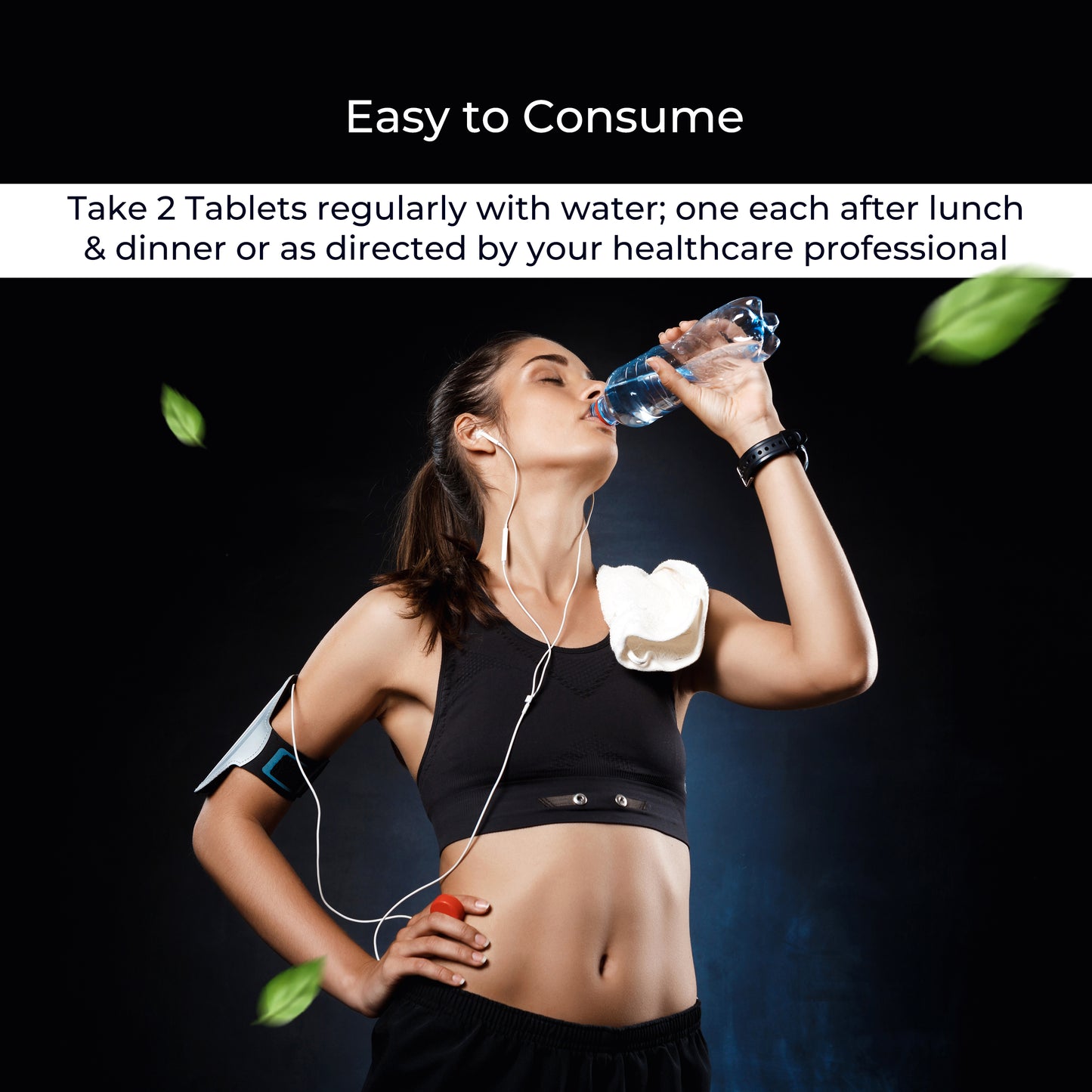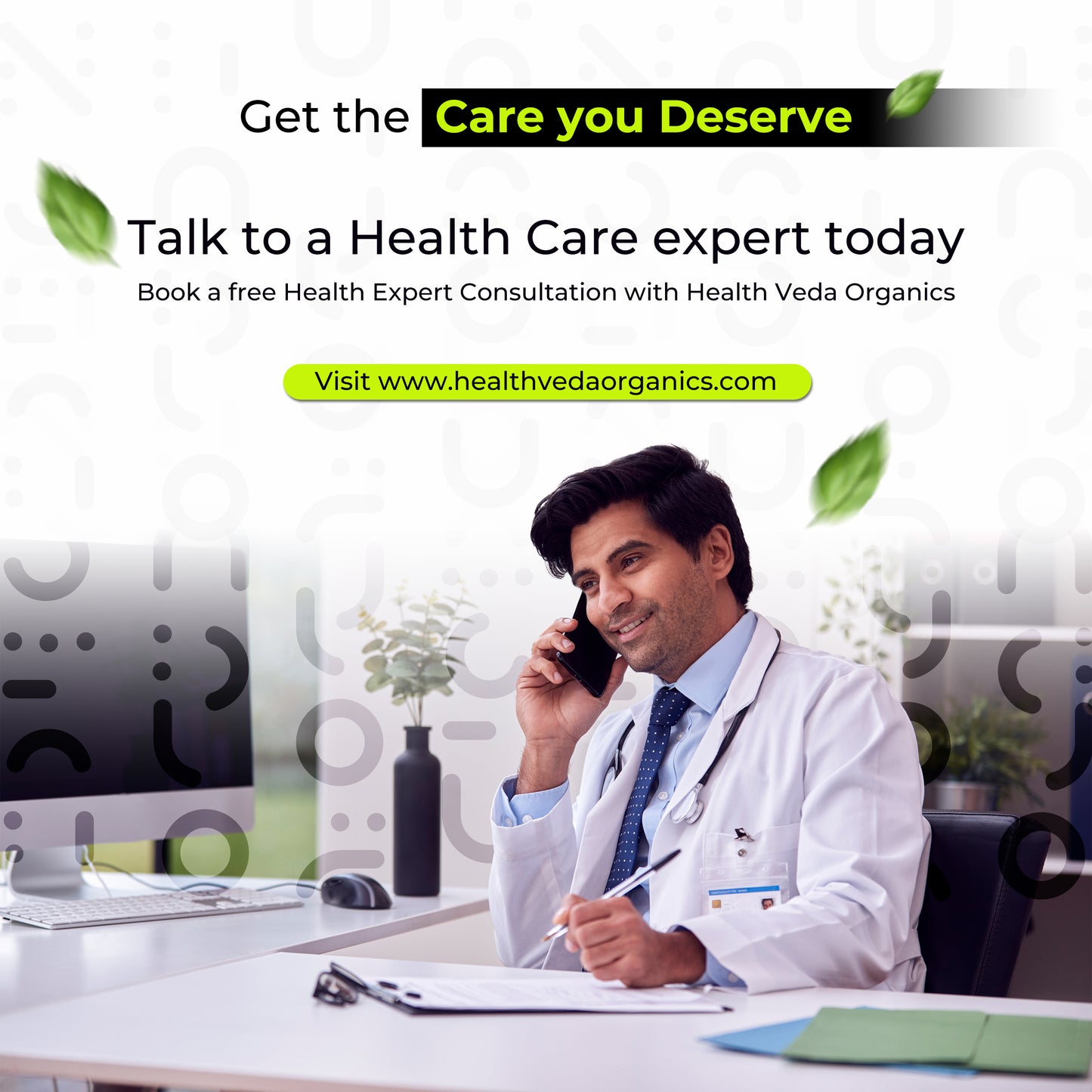 Customer Stories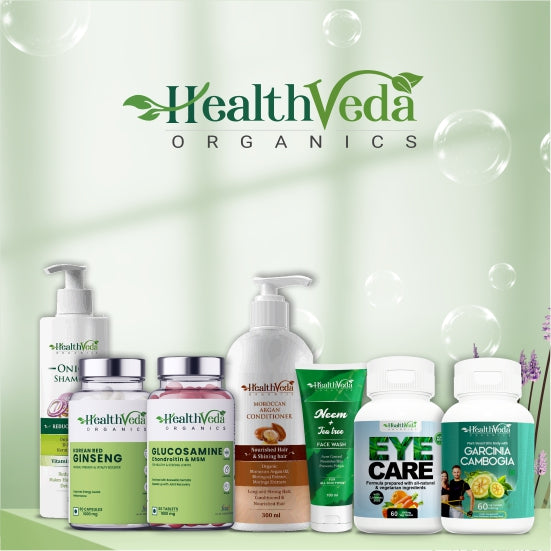 All Products
We are an e-commerce firm based in Indore, Madhya Pradesh. It sells out a wide range of health and life care products.
Show All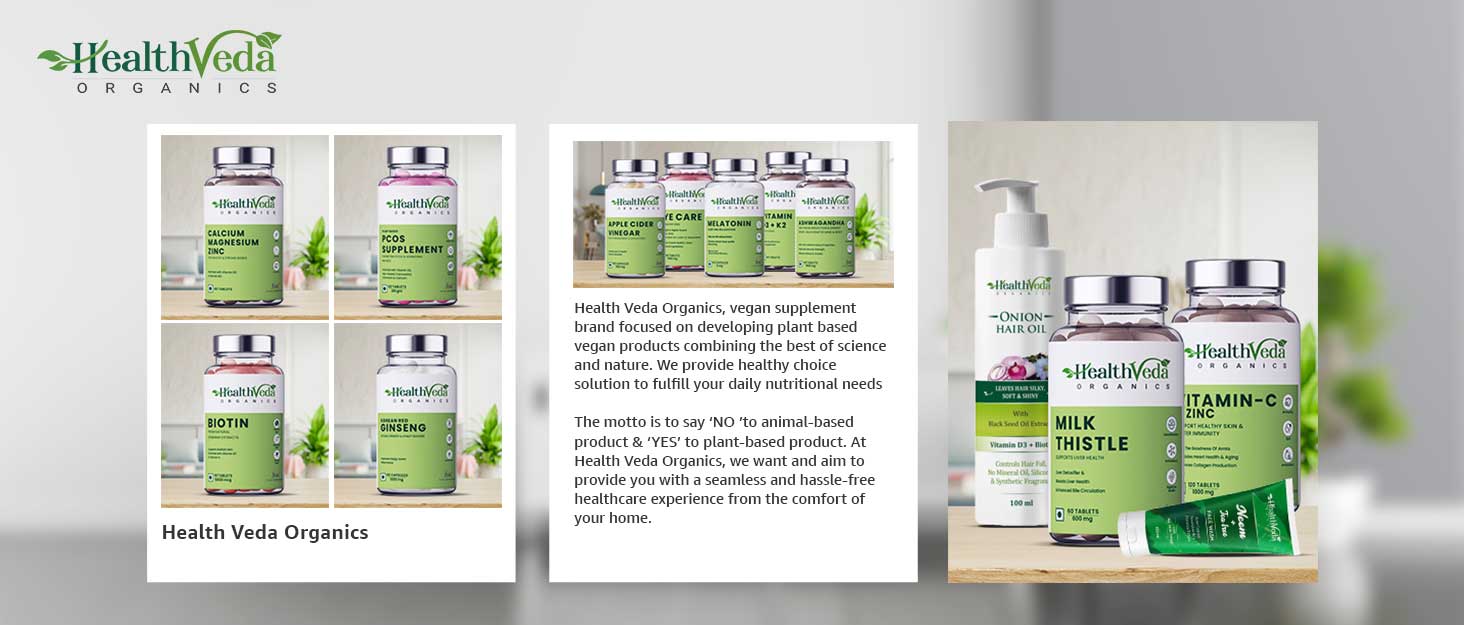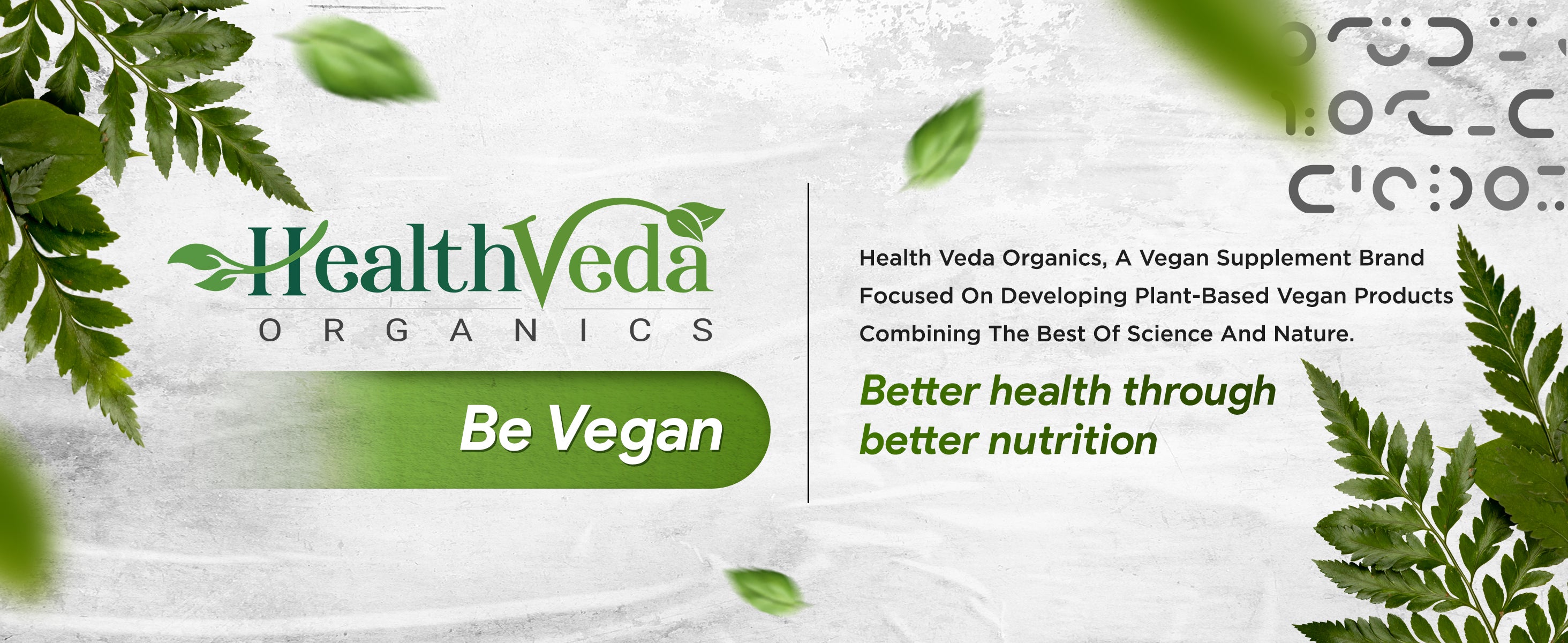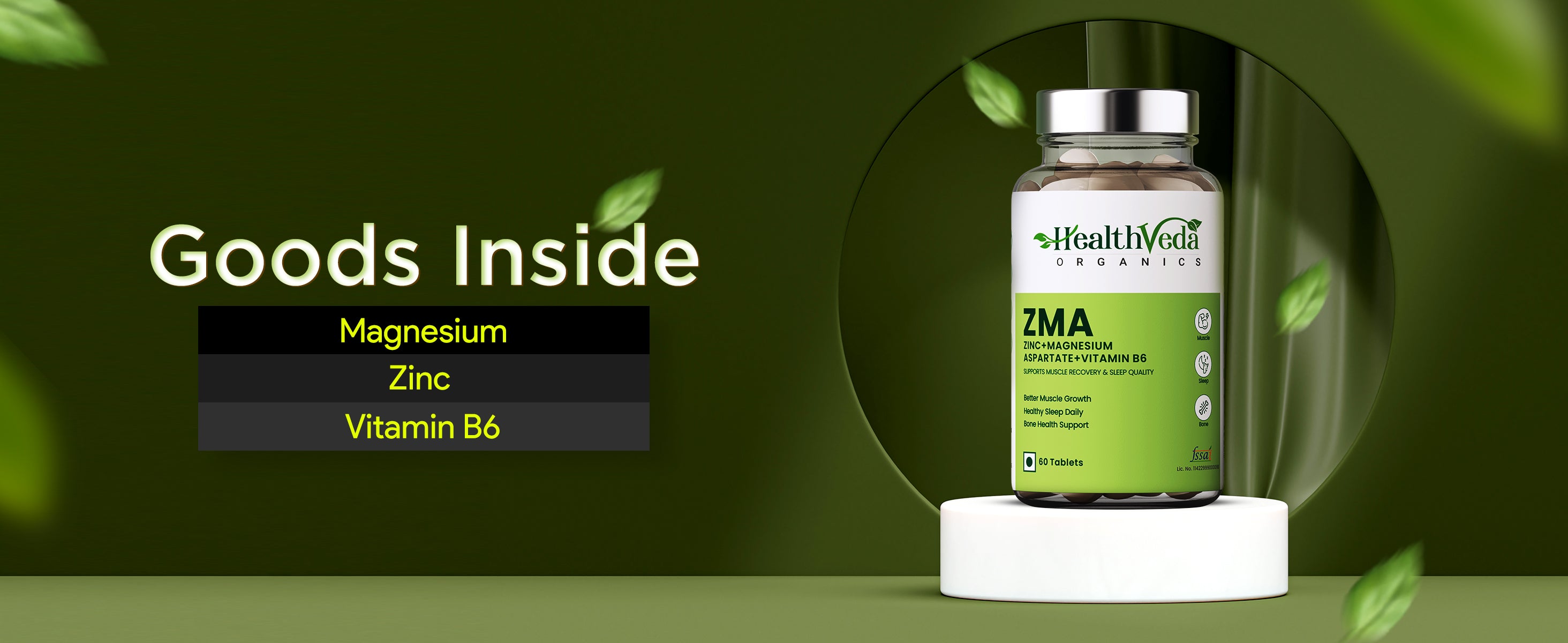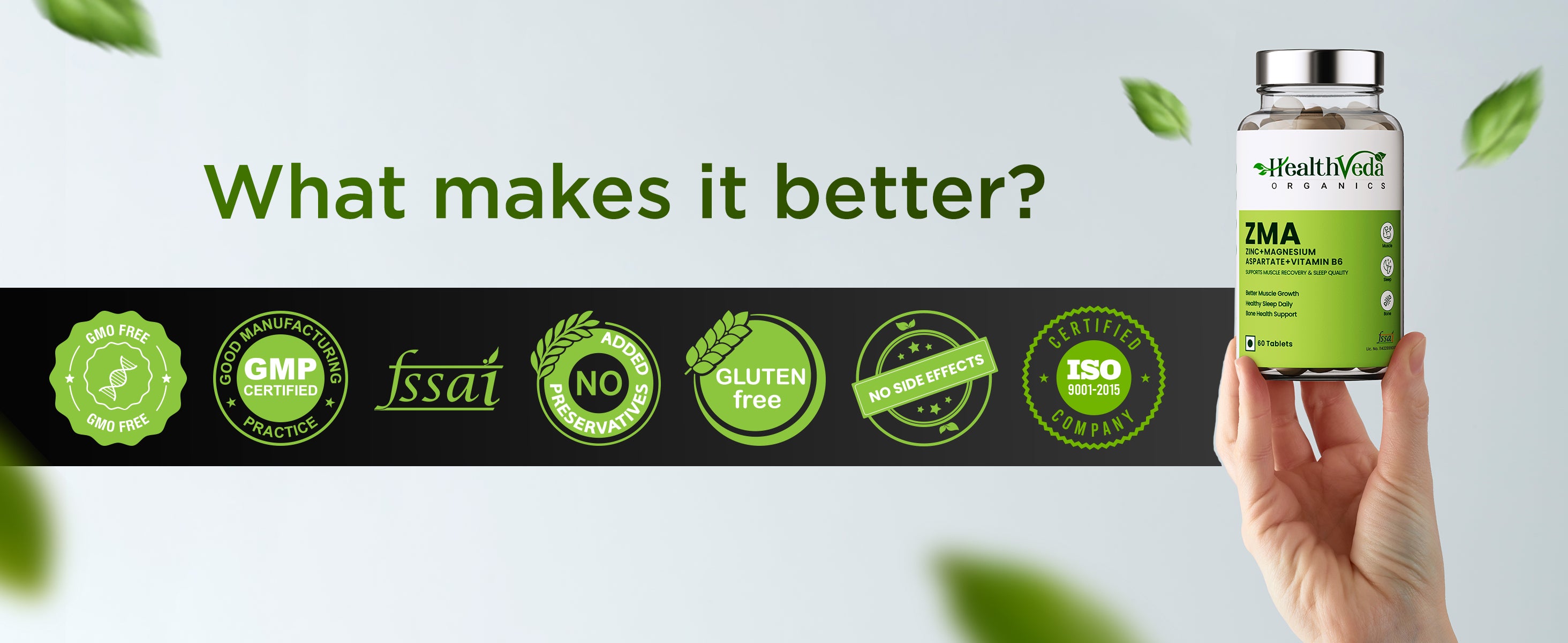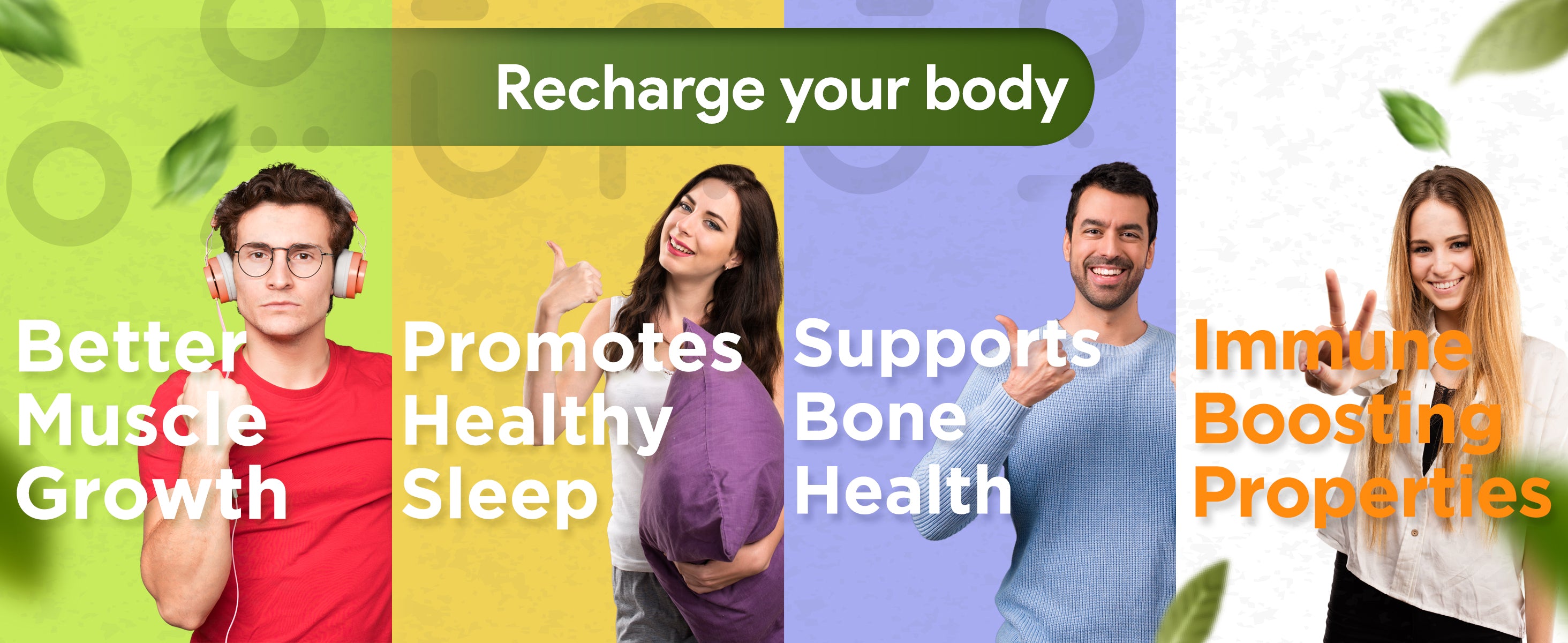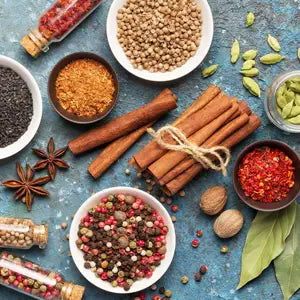 TRADITIONAL HERBS
Our products are made from traditional herbs that have been used since centuries for medication purposes in various civilizations. These herbs are known for their nourishing properties. This comprises of whole food, cereals, fruits and vegetables that nourish your body and mind as well.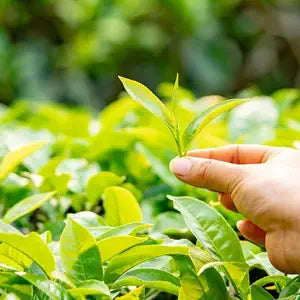 HANDPICKED FROM NATURE
Nature hides in a vast variety of flora that comprises of many rare herbs and plants with medicinal properties. At Health Veda Organics, our experts work substantially on such plants. We bring up the most effective formulation of our products directly from nature.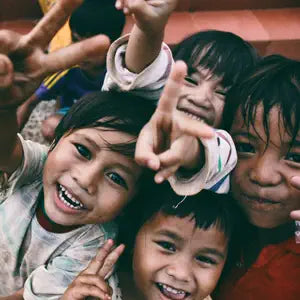 RESTORING HUMANITY
A significant part of our earnings goes to certain non government organizations that help people to restore their faith in humanity. They keep care of the requirements of those seeking help. We work to create awareness for environment protection and animal care as well.

Health Veda Organics ZMA (Zinc, Magnesium Aspartate & Vitamin B6) | Nighttime Muscle Recovery Supplements for Muscle Strength | For Both Men & Women | 60 Veg Tablets
Health Veda Organics ZMA (Zinc, Magnesium Aspartate...