---
Health Veda Beauty Products
{ Why us }
The brand expels all the concerns & speculations regarding transparency & claims. All the supplies are procured from certified suppliers across the country to ensure clean nutrition for all. The company has an in-house R & D team that works on the procurement of potential products. Each product is 3rd party-verified & undergoes rigorous quality checks before the final shipment so that our consumers' & their family's health is never compromised. For Health Veda Organics, consumers' holistic health & wellness is the top priority.
CAGR
Customer Retention Rate
Positive Ratings & Reviews
Client Satisfaction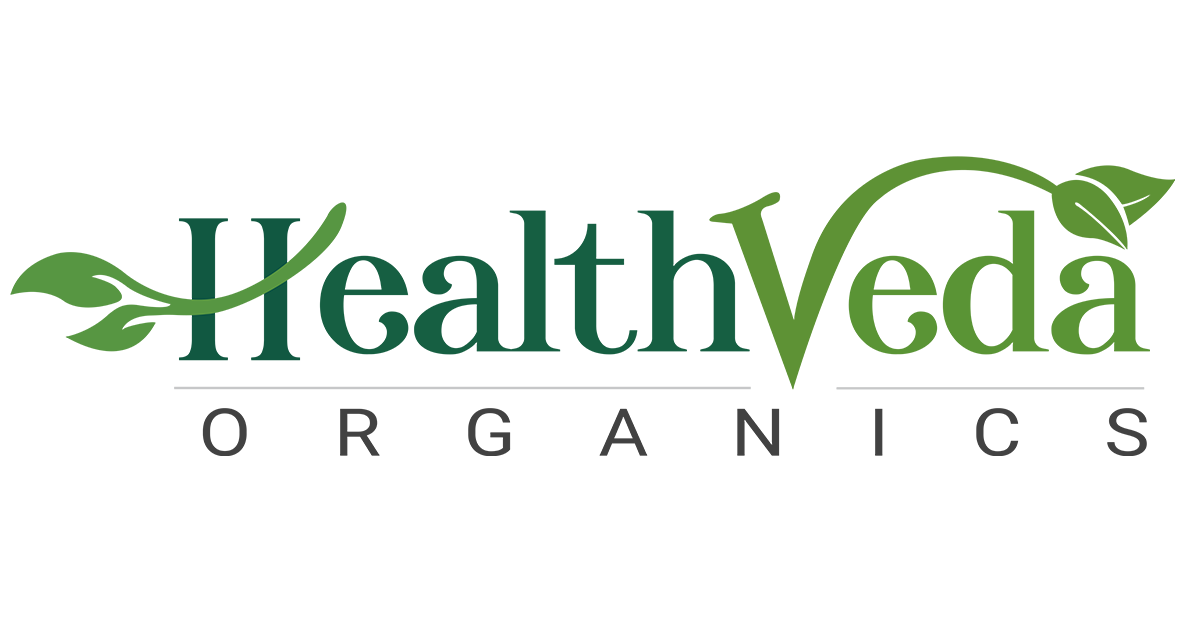 We are now looking to expand our presence further across offline stores and for that we intend to partner with your brand. Some more info in case you need for any sort of marketing communications
Client Testimonials
Top notch distributorship service, super fast shipping, great communication and very competitive pricing. Happy to take Health Veda distributorship

Ajay Bansal-Hisar
Good deals if you purchase higher quantities. They make the whole process simple, and break everything down to simple understanding.

Rajendra -guntur AP
Excellent Store. I come back to them because they are professional, fast service, great prices, the products work.

Zulfikar Hussain-Srinagar
Highly recommended. Great team support and really quick to receive the supplements I ordered for my distributorship

Zumana ali-Bhopal