Regular price
₹ 799.00
Sale price
₹ 349.00
Unit price
per
Sale
Sold out
License No. 11421850000978
---
One Step Towards A Healthy Life
Price: ₹ 1,598.00/-

₹ 628.20/-
10% OFF
Best Deal
---
One Step Towards A Healthy Life
Price: ₹ 2,397.00/-

₹ 889.95/-
15% OFF
Big Discount
---
One Step Towards A Healthy Life
Price: ₹ 3,196.00/-

₹ 1,116.80/-
20% OFF
Save More
100% Safe & Secure Payments
100% Plant Based Products
Health Veda Organics Ginkgo Biloba Capsules are best for better Concentration, Memory & Learning with No Side Effects. Ginkgo Biloba supports old age memory loss, confusion, disorientation, and fatigue, which are associated with restricted blood supply and tissue damage. The pure herbal extract of ginkgo lowers inflammation caused by various conditions. Adding this to your daily diet routine may help promote healthy blood flow to the brain and body.
Gingko has a fantastic ability to lessen headaches as it goes hand in hand with our stress and fatigue and reduces tension. Give your body nature's goodness in the simplest way possible with Health Veda Organics Ginkgo Biloba Capsules. It is known as "Brain Herb" Gingko has a fantastic ability to lessen headaches as it goes hand in hand with our stress and fatigue and reduces tension.
IMPROVES MEMORY: HealthVeda Organics Ginkgo Biloba Capsules may help support healthy brain function & improved cognitive function. It contains safe, natural ingredients and is manufactured to high-quality standards.
IMPROVES CIRCULATION: May help maintain healthy circulation and brain function, which is perfect for people with mild memory issues associated with aging.
ENHANCES BRAIN FUNCTION: With improved Brain Function, these capsules help contribute to better concentration and memory functions. As an antioxidant, it is often used for memory, and brain support sharpens alertness and helps maintain healthy blood and arteries.
REDUCES STRESS LEVEL: It helps to reduce stress and anxiety as it decreases the levels of cortisol hormones, also known as the stress hormone.
PURELY HERBAL: Ginkgo Biloba extract is an herbal supplement derived from the leaves of the Ginkgo Biloba tree. Highly effective in maintaining a healthy brain function and perceived well-being. These memory enhancer capsules may help in improving focus and concentration.
Share
Ingredients

Gingko Biloba Leaves Extract
How to use

Take 1 Capsule regularly with water preferably after meals or as directed by your healthcare professional.
Shipping

Free delivery on all orders above Rs. 499/-

We will deliver your order in 5 to 7 business working days.


Return policy

How are returns processed?

Once you request to return a product, a pick-up is organized for the item. Our courier partners will come to pick up the item within 5-7 business days after your return request has been received. This item is then brought back to our warehouse where it is checked by our quality control team. Once the product passes the quality control, a refund is initiated. Read More...
View full details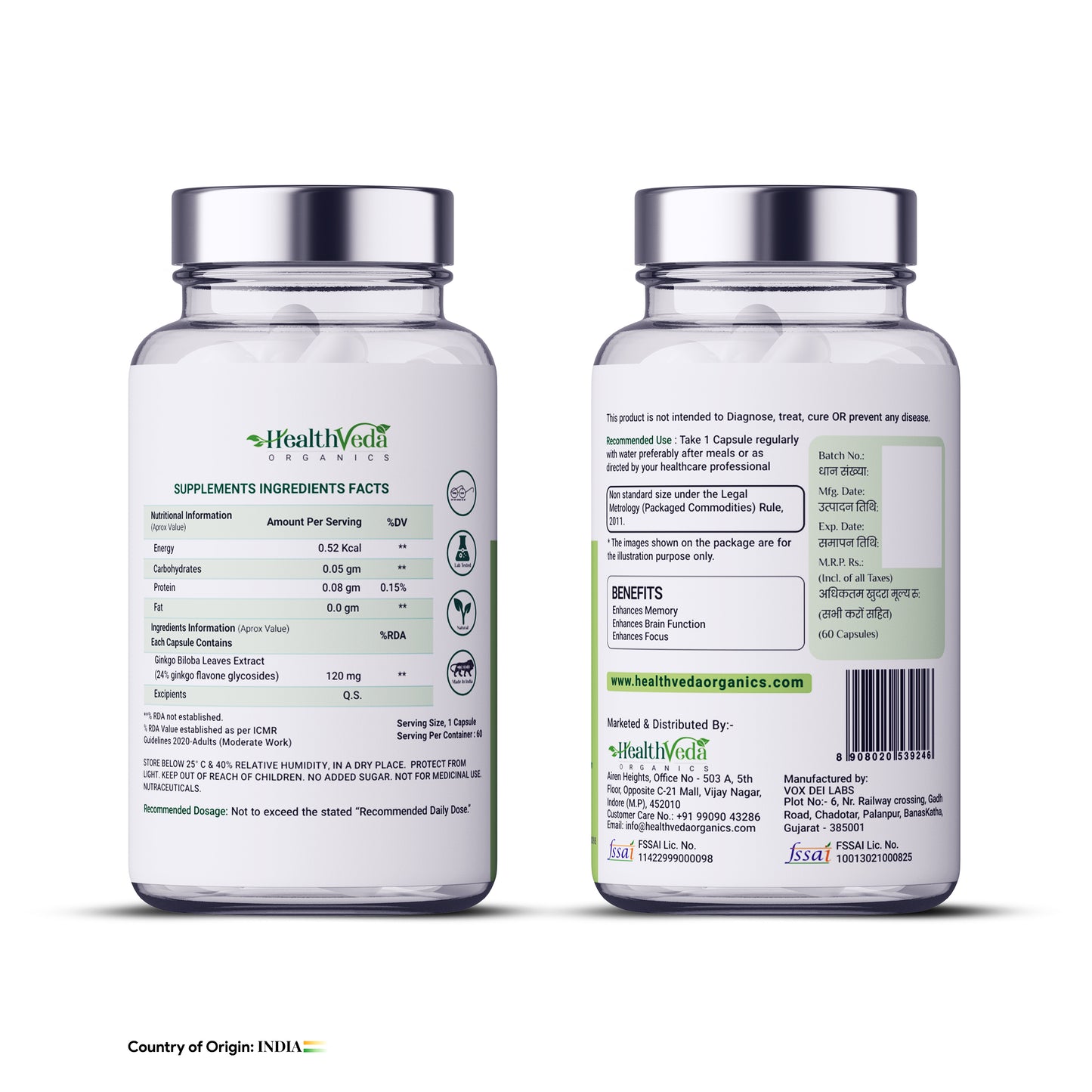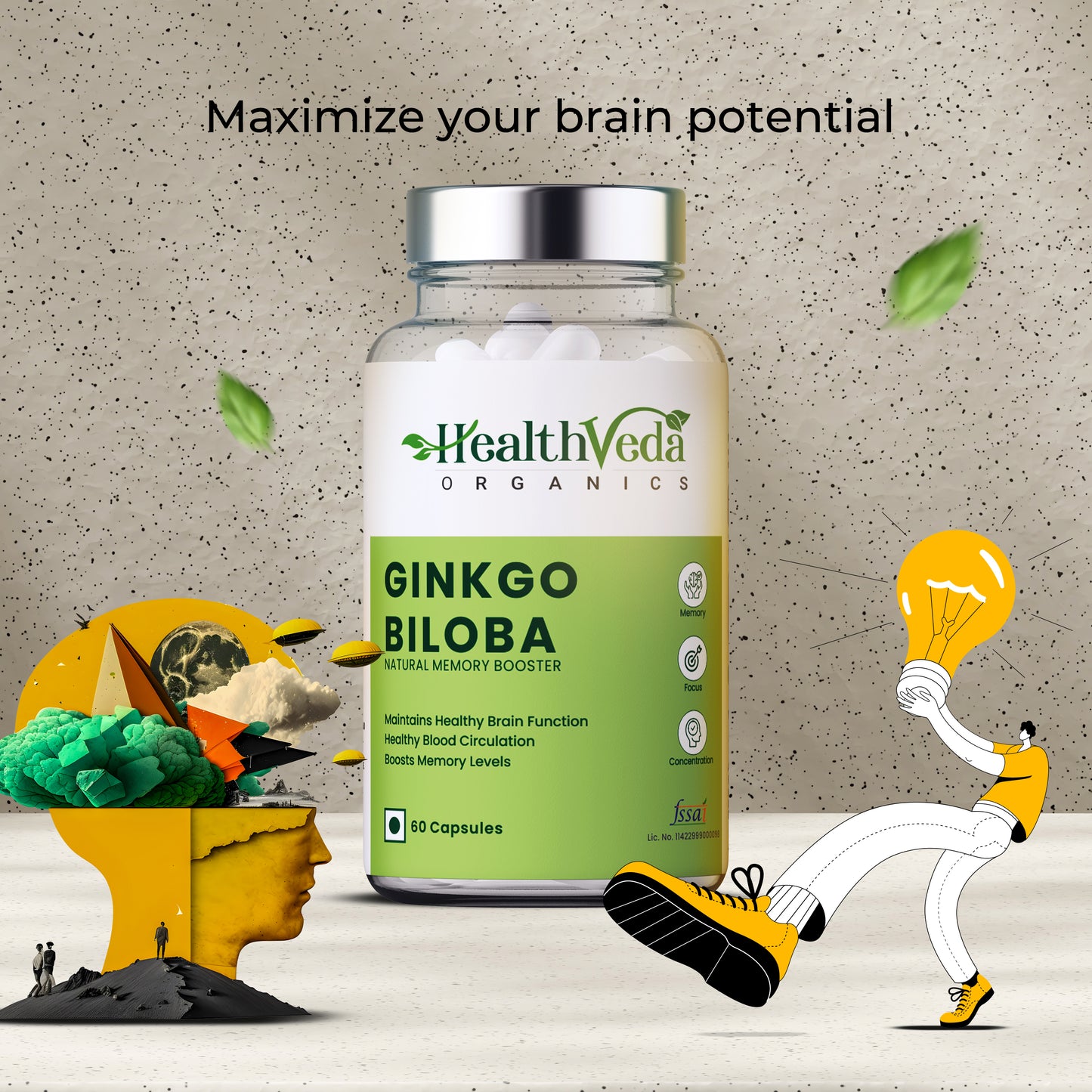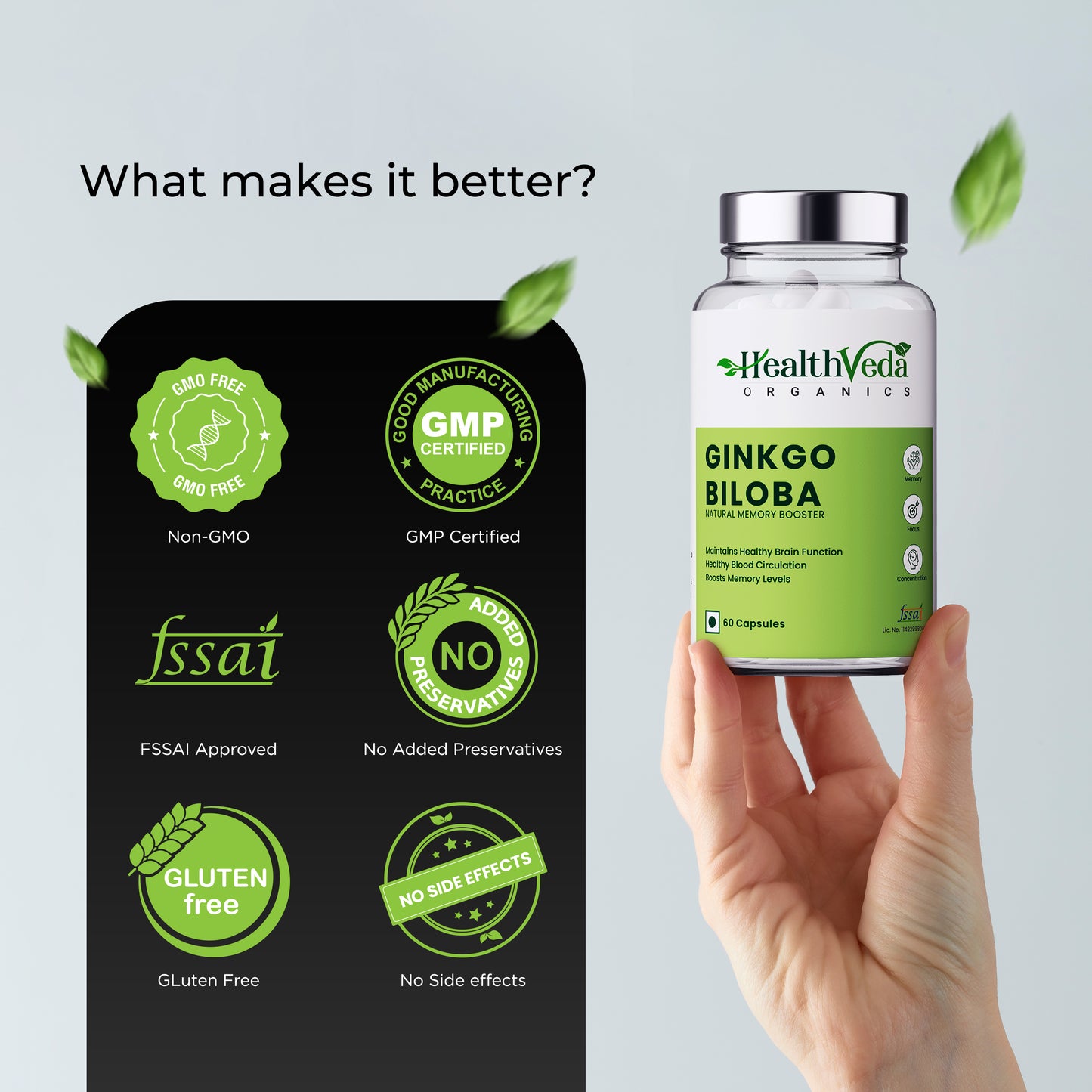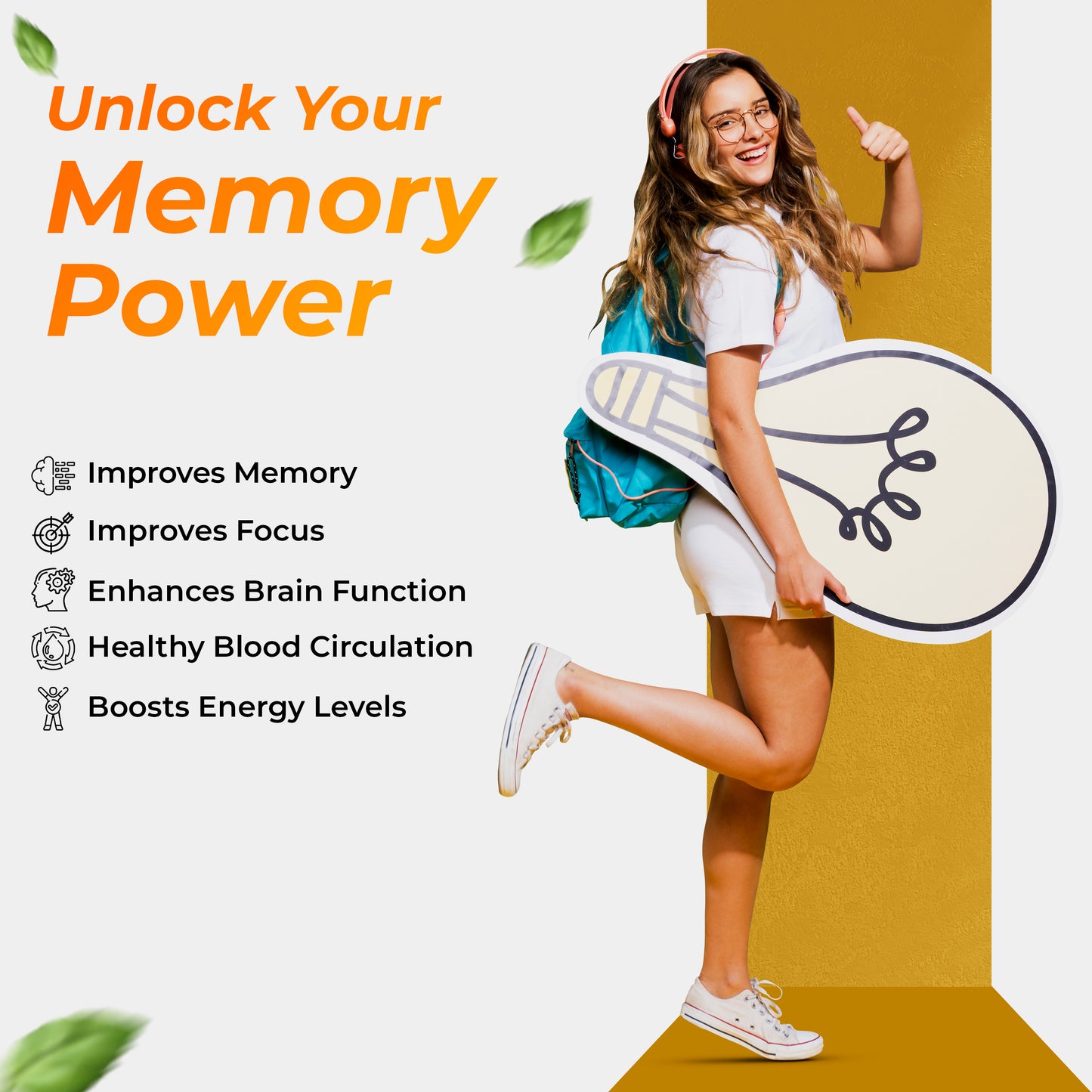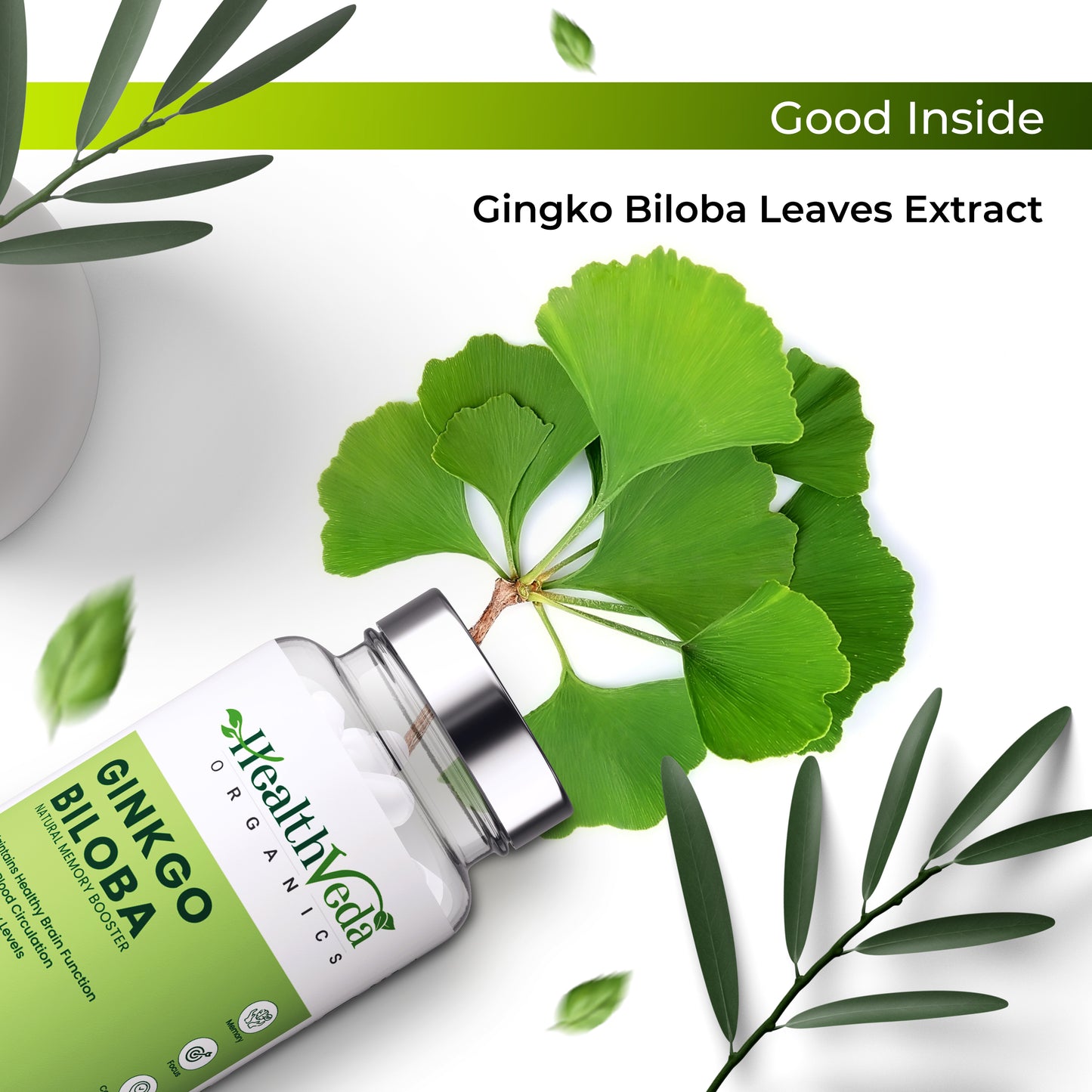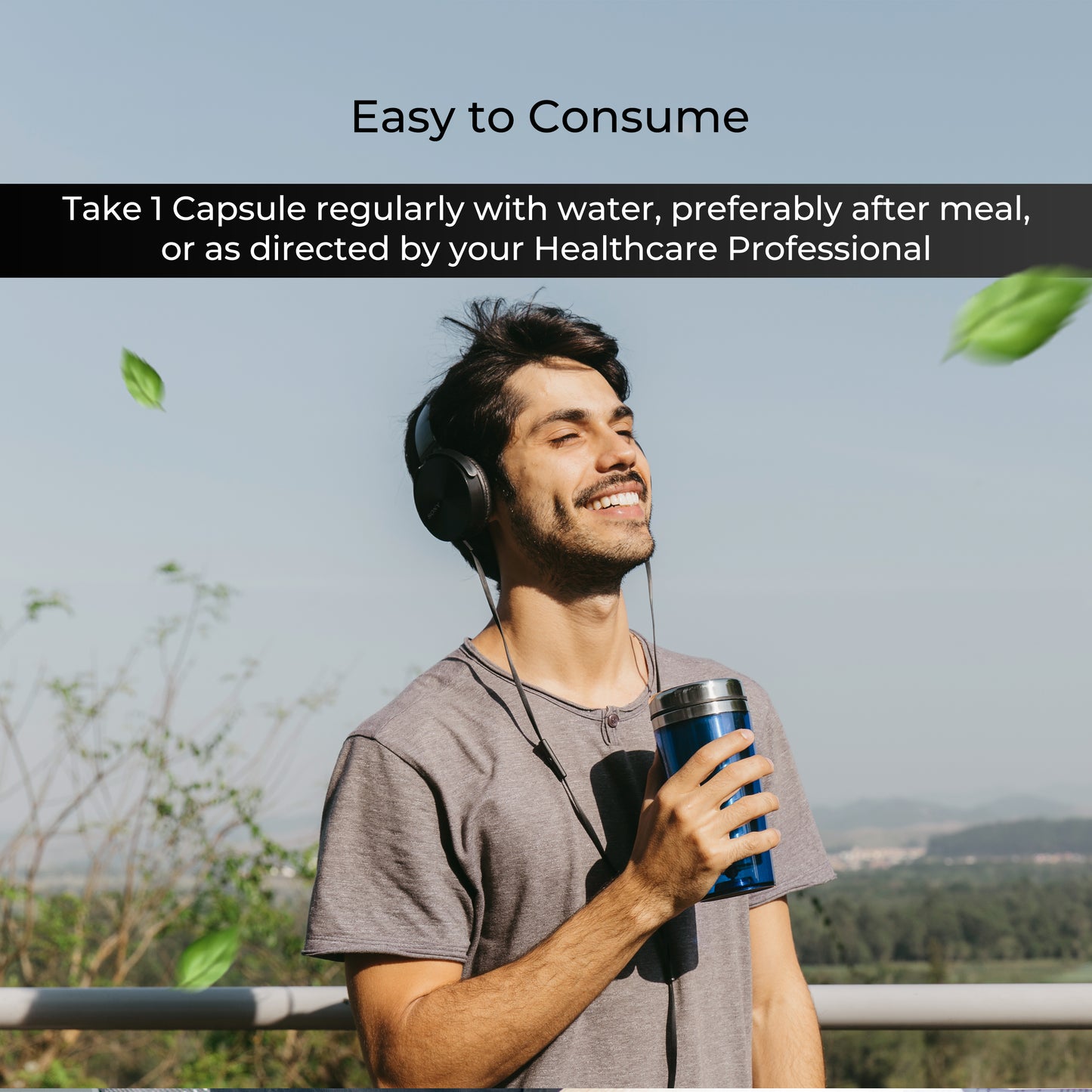 Customer Stories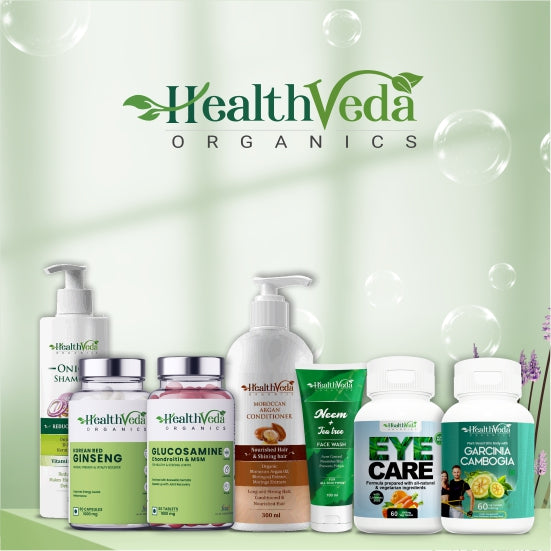 All Products
We are an e-commerce firm based in Indore, Madhya Pradesh. It sells out a wide range of health and life care products.
Show All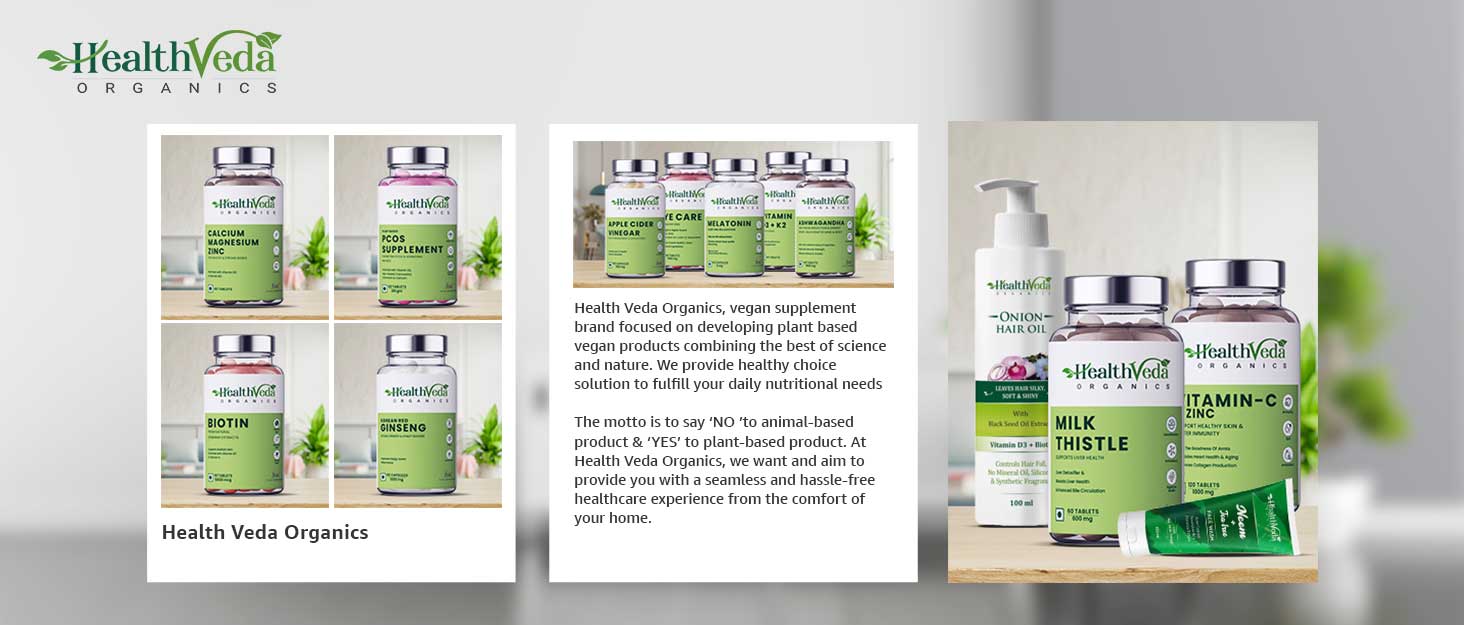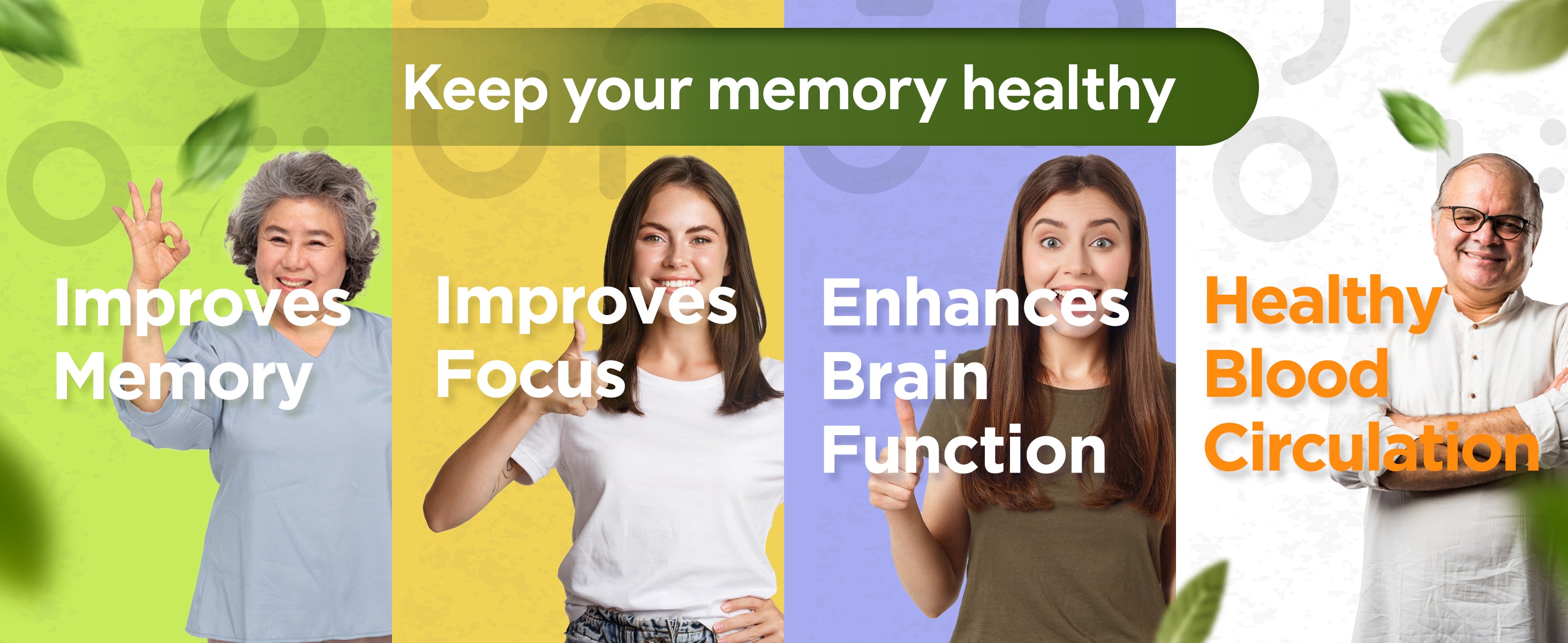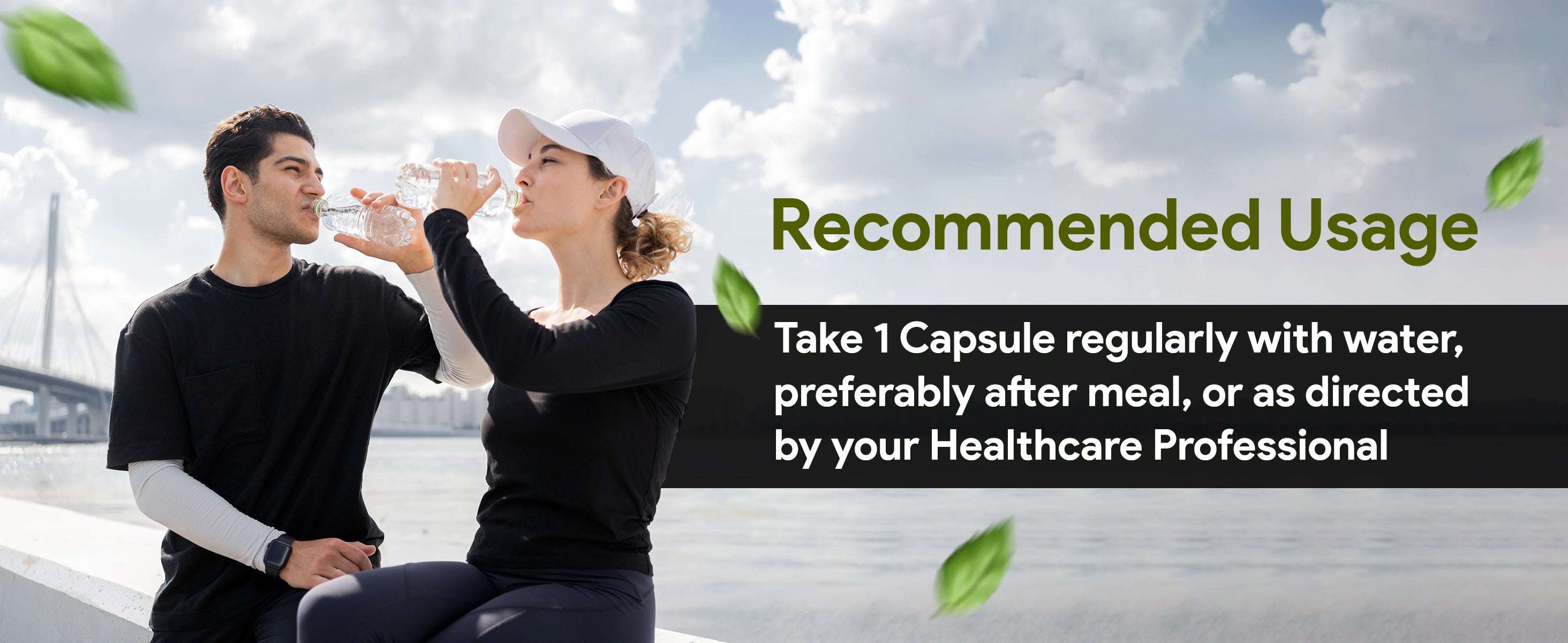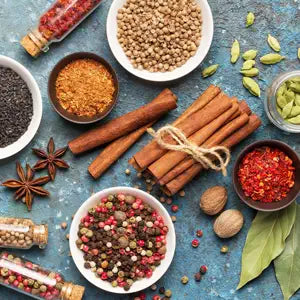 TRADITIONAL HERBS
Our products are made from traditional herbs that have been used since centuries for medication purposes in various civilizations. These herbs are known for their nourishing properties. This comprises of whole food, cereals, fruits and vegetables that nourish your body and mind as well.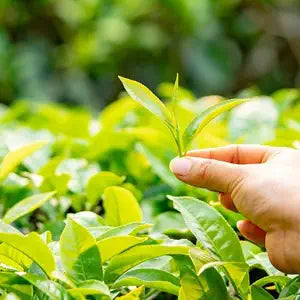 HANDPICKED FROM NATURE
Nature hides in a vast variety of flora that comprises of many rare herbs and plants with medicinal properties. At Health Veda Organics, our experts work substantially on such plants. We bring up the most effective formulation of our products directly from nature.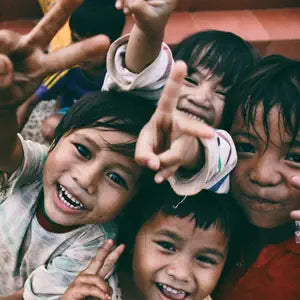 RESTORING HUMANITY
A significant part of our earnings goes to certain non government organizations that help people to restore their faith in humanity. They keep care of the requirements of those seeking help. We work to create awareness for environment protection and animal care as well.

Health Veda Organics Ginkgo Biloba 120 mg Capsules I For Better Concentration, Memory & Learning - 60 Veg Capsules
Health Veda Organics Ginkgo Biloba 120 mg...